vision
We envision a world where skin diseases are detected and treated at an early stage through state-of-the-art AI technology that is affordable, up to date, and easily accessible to people across the globe.
mission
At Skinive, we believe everyone has the right to reliable, effective, and affordable means of detection in regards to skin diseases. That's why we are working to bring the latest AI screening technology to the homes and doctor's offices of people all around the world at an affordable cost.
values
With the simple use of a smartphone camera, all users have instant access to state-of-art technology that diagnoses and monitors varying skin diseases and provides medical professionals and patients with advice on how to proceed
Why is it important
to do weekly
self-test?
The way you brush your teeth 2 times per day, skin self-examinations should be included in the weekly routine.
Weekly self-checkups are crucial for maintaining skin health, maintaining existing conditions, and preventive diagnostics of diseases.
Skin diseases can easily missed in the early stages. Performing weekly self-tests will help you to catch the anomaly early on and treat it quicker and more efficiently.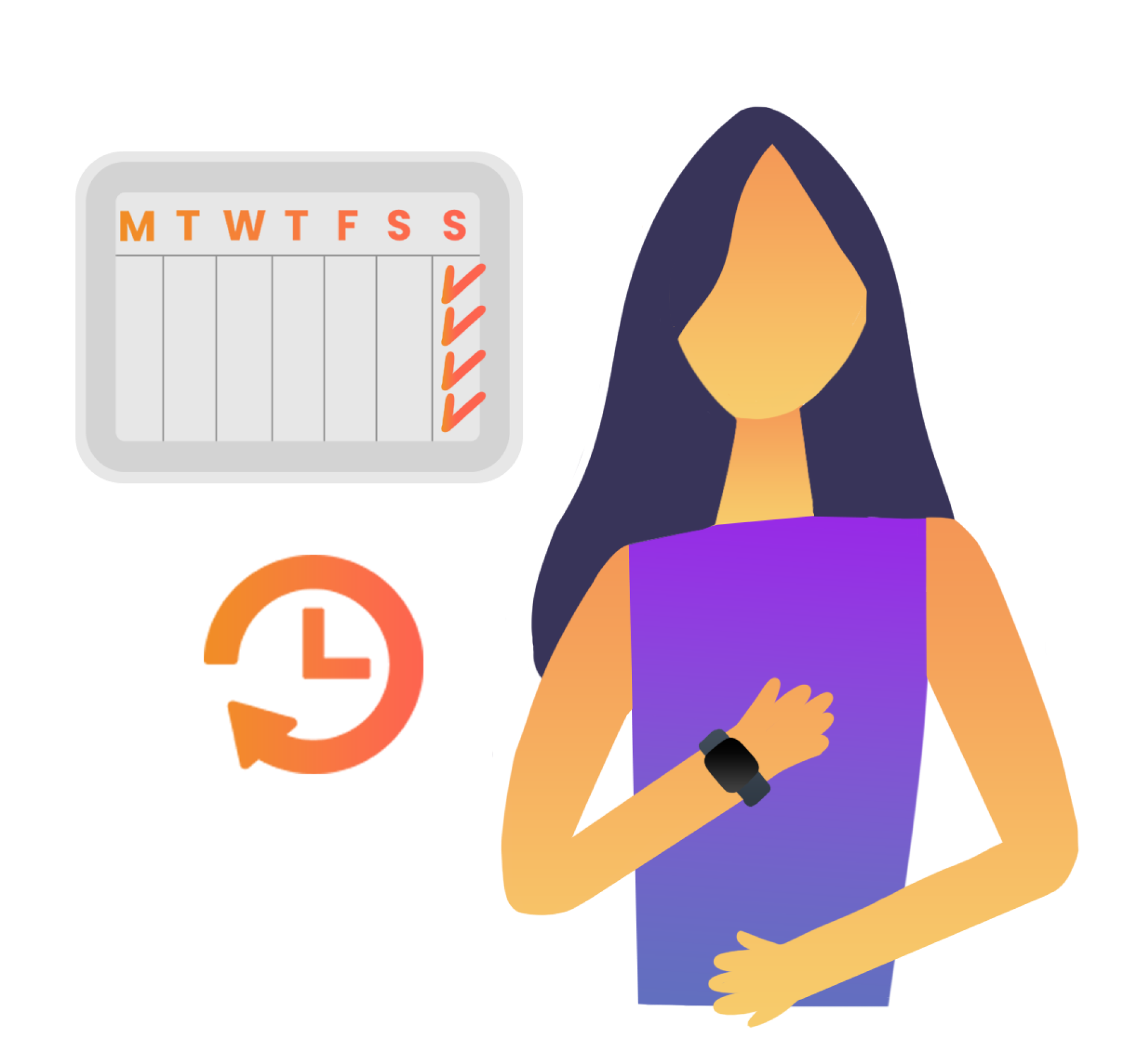 How to Conduct Skin Self-Examination?
Checking your skin means taking note of all the spots on your body, from moles to freckles to age spots. Skin cancer can develop anywhere on the skin and is one of the few cancers you can usually see on your skin. Ask someone for help when checking your skin, especially in hard to see places.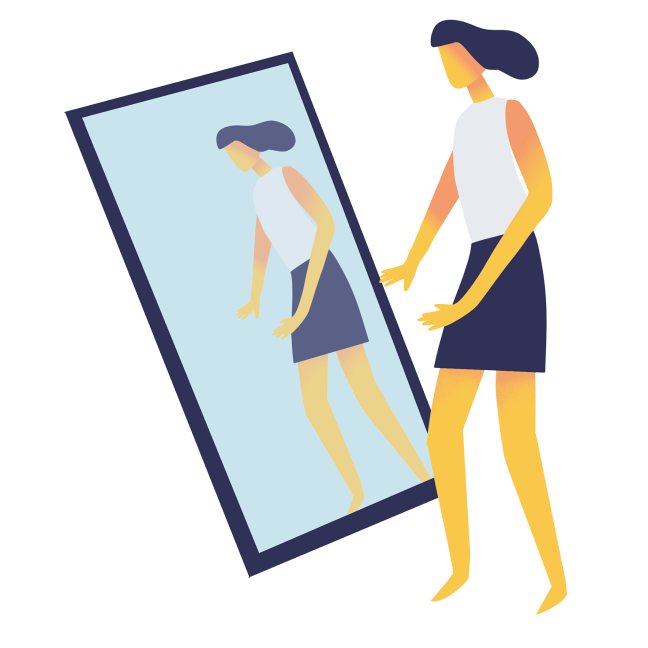 Step 1
Examine body front and back in mirror, especially legs.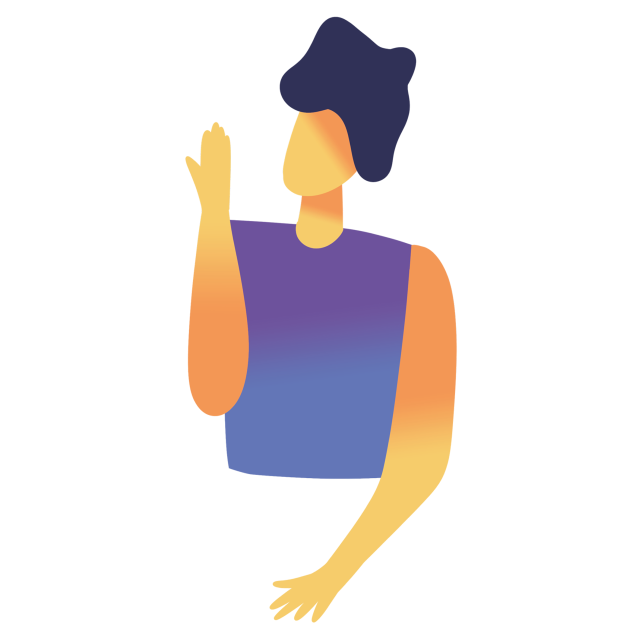 Step 2
Bend elbows, look carefully at forearms, back of upper arms, and palms.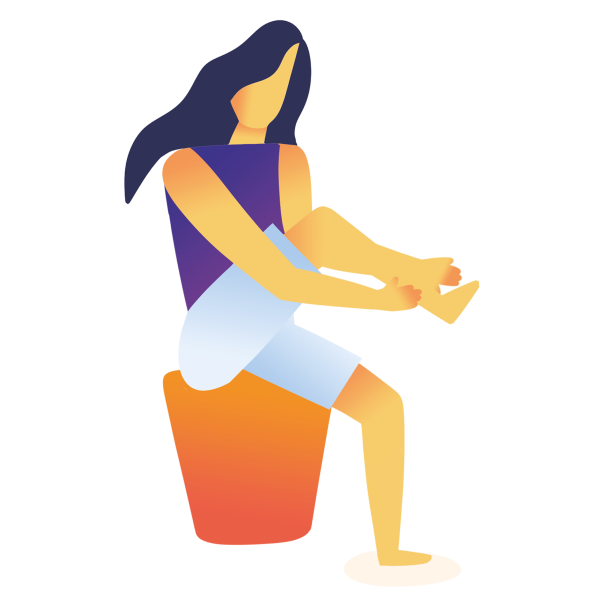 Step 3
Look at feet, spaces between toes and soles.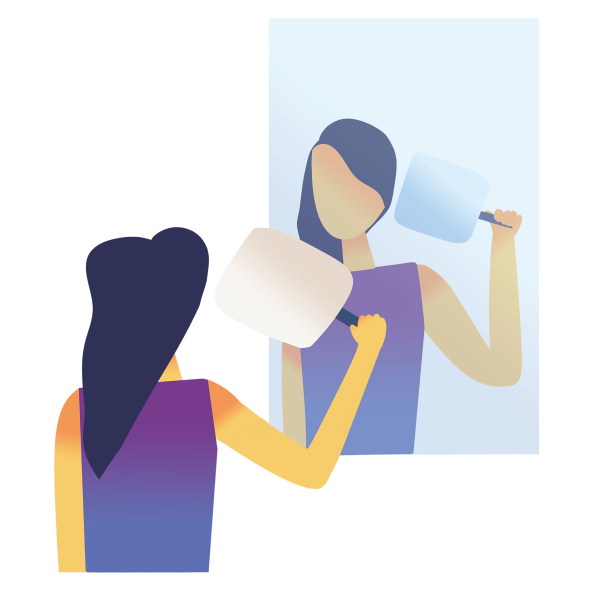 Step 4
Examine back of neck and scalp with a hand mirror. Part hair and lift.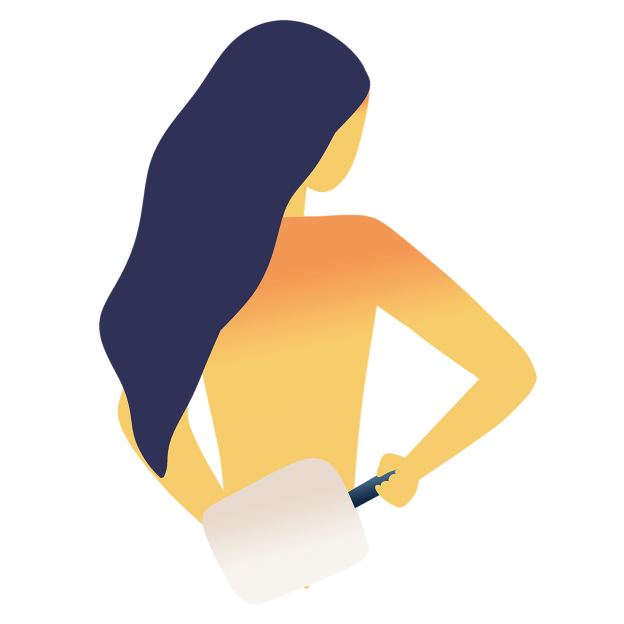 Step 5
Finally, check back and buttocks with a hand mirror.
Which skin conditions require evaluation?
Assymetry
A visible difference from one part of the neoplasm to the other.
Borders
Moles with uneven borders or "torn" edges.
Colors
Moles with uneven color, or two or more colors.
Diameter
Moles with a diameter of more than 5 mm.
Evolving
Moles have noticeably increased in size in the last 2-3 months.
Check your skin online for FREE
cancer risks
fungal diseases
viral pathologies
inflammations
SKINIVE IS CURRENTLY DOING THE CLASSIFICATION FOR THE FOLLOWING DIAGNOSES
Papulo-squamous disorders
Take part in
#SkiniveChallenge
At Skinive, we're all about rewarding good people with good karma. Check up your loved one and receive instant Karma Points, which come with all kinds of benefits including extra monthly screenings free of charge.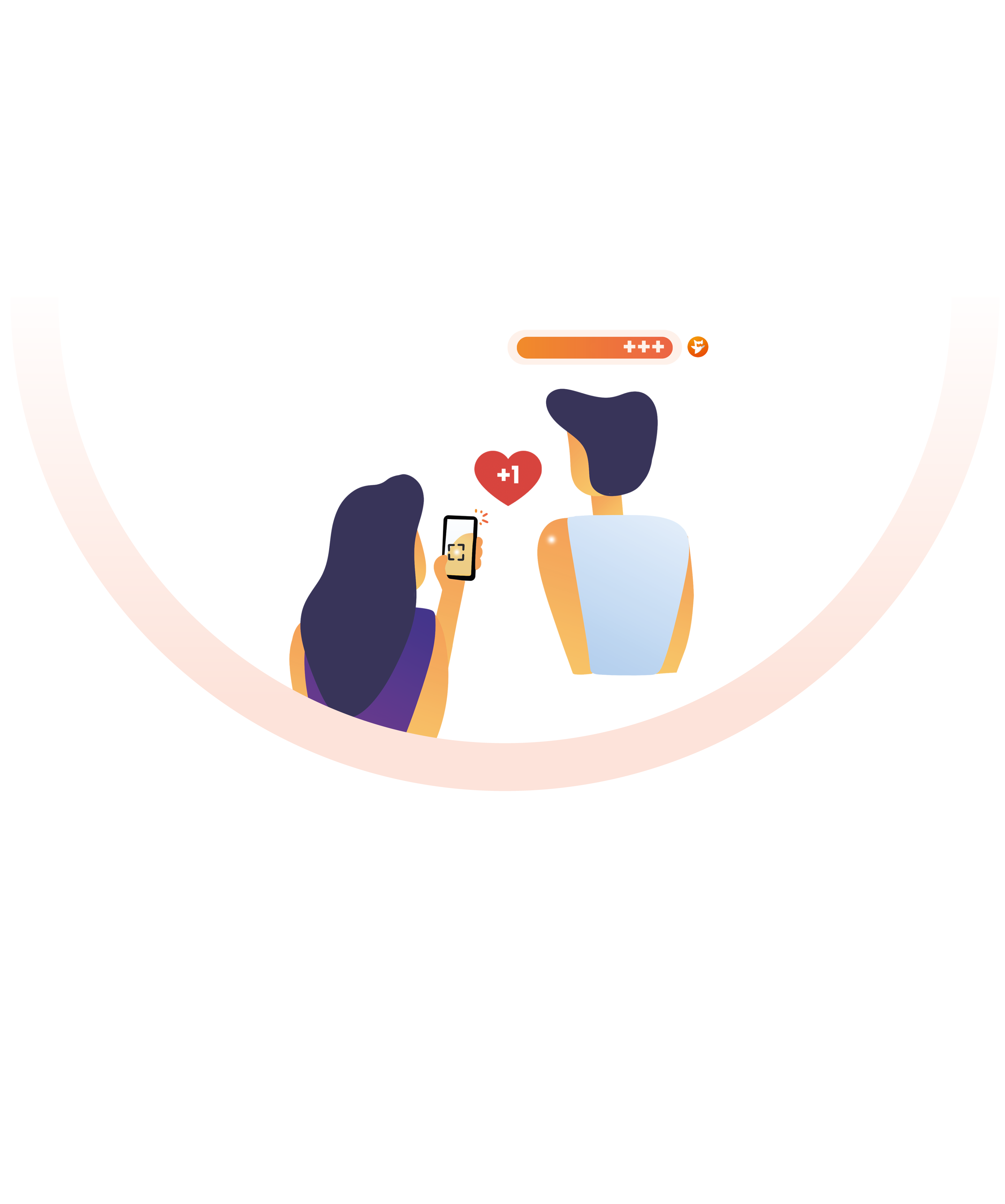 You get Karma points
Invite your loved ones to Skinive via personal QR
You get Karma points
Get your FREE
Skinive App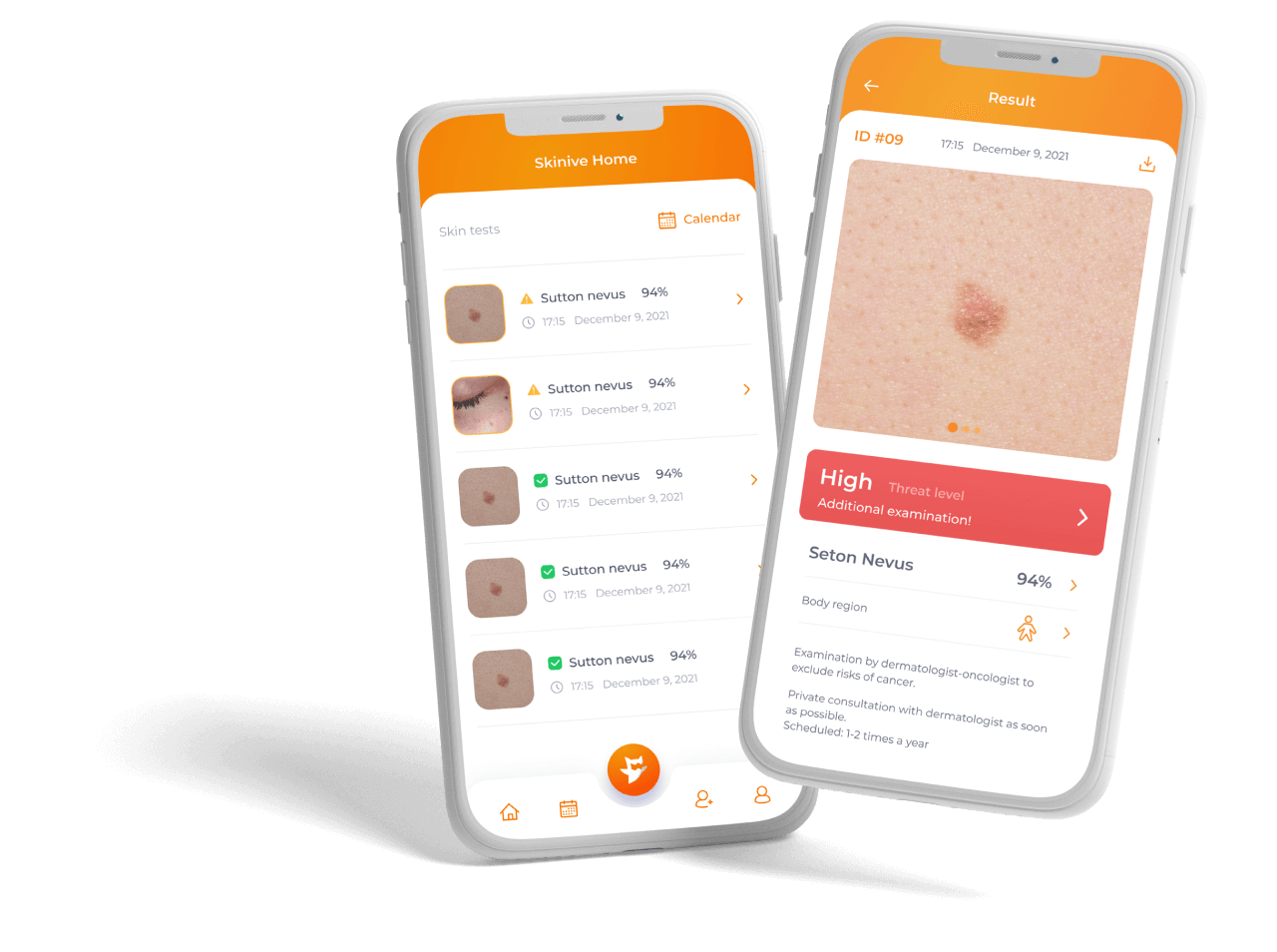 Get FREE Skin Scanner App